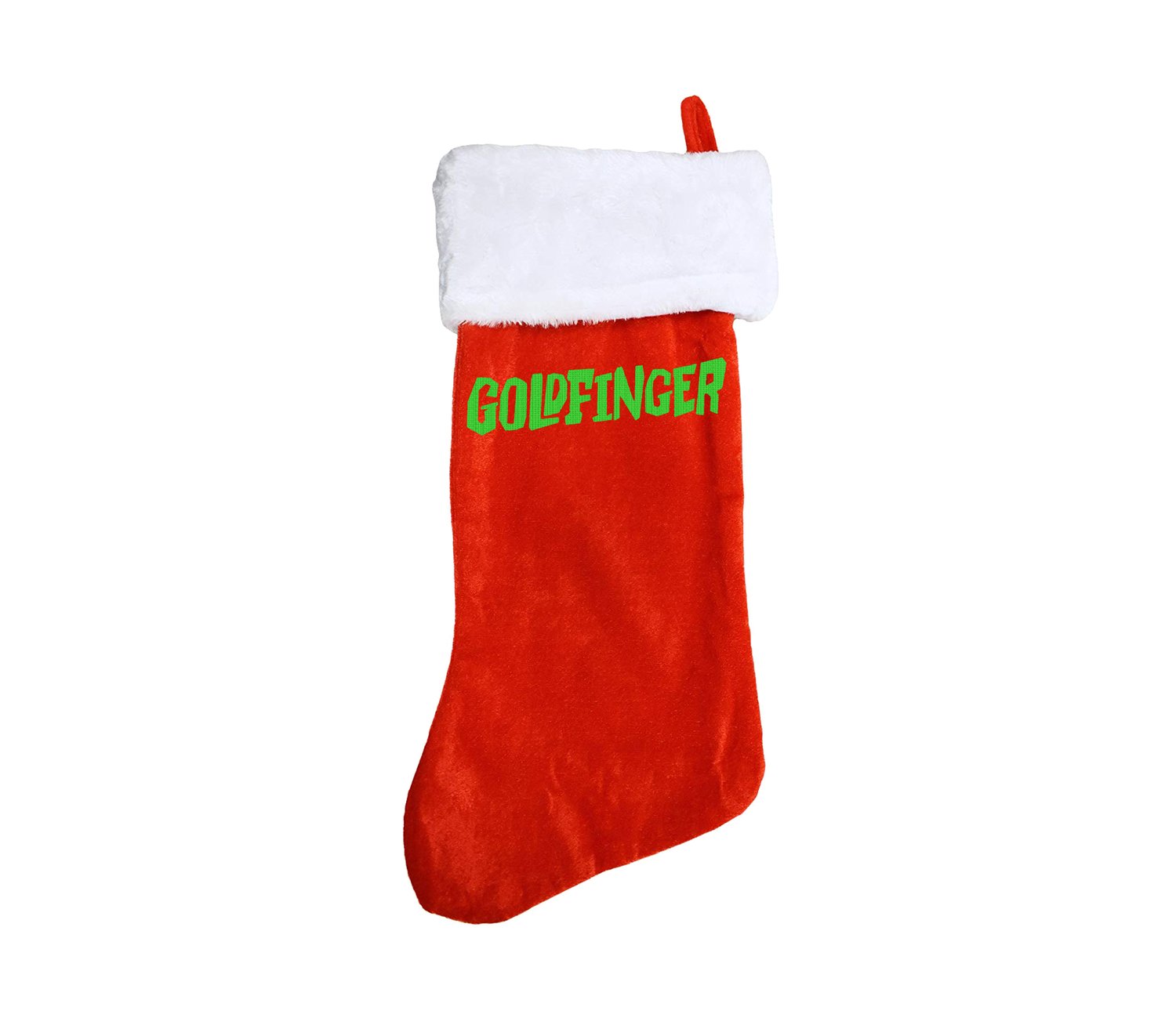 Limited Edition Embroidered Logo Holiday Stocking
In honor of our new Christmas EP, we decided to make some Christmas stockings! Because why not? No, for real...every year hang this baby up and it will catch all the coal for the family! Limited to 50, and then they're gone forever. Get yours today!
Begins shipping Tuesday, December 18th via 1-3 day USPS Priority.
Only ships within the United States.